Ordering the walk CDs
A CD version of the trails can be ordered securely online using a credit or debit card from the below. The CD versions are professionally produced with full narration and contain very high quality sound.
Both memoryscape walks are included in a double CD set that has been professionally mastered, designed and pressed. The CDs come in a jewel case with full track listings. It also comes with an eight page map book which has been specially treated to survive walking punishment! The set would also make a great present.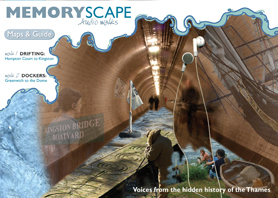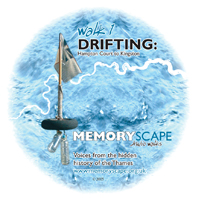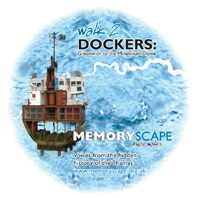 A limited number of Ports of Call triple CD sets are also available (see Ports of Call site for trail details).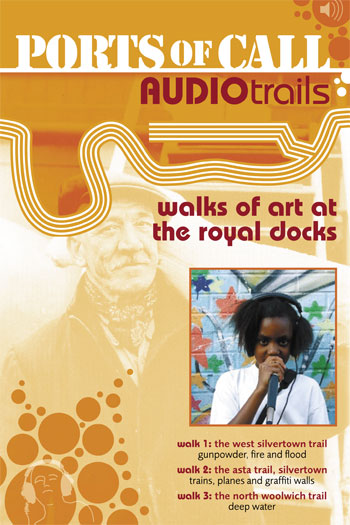 All profits go towards the cost of hosting this website.